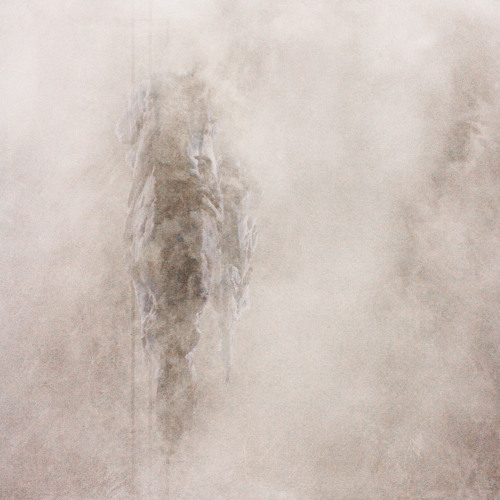 Title: Second Moon of Winter - Come Around
Upload Date:
05 December 2014
Description:
from 'One For Sorrow, Two For Joy' [CD|LP|DIGITAL]
Denovali Records · den219
available on all formats at [http://denovali.com/secondmoonofwinter]

SECOND MOON OF WINTER is a new experimental ensemble from Ireland melting discordant ambiences with luminous soprano. Their first installment, a six track album called "One for Sorrow, Two for Joy", will be released on Denovali Records in January 2015.

"One for Sorrow, Two for Joy" was written and recorded live in a series of four hour sessions in a basement by the sea in County Cork in the south of Ireland; no computers, no playback of samples, no overdubs, no further processing after the event.

It is three people performing live in an intensely personal collaboration. Knowing each other well and yet having never experimented together before, it felt almost like a necessity to combine their far-flung musical minds. Waves of sound created predominantly on guitar and clarinet, provide a backdrop for singing rarely experienced outside an opera house, and yet with a subtle connection to Irish folk song also.

Inspired by the symbolism of photos, prints and memories, the studio floor was strewn with semi-precious melodies, never knowing which was to be picked up next, to be held and then polished like sea glass in a tidal soundscape.

Tethering themselves to each other's innate sense of interpretation and improvisation, an idea was never good nor bad, it was instead either in or out, necessary or unnecessary. In making "One for Sorrow, Two for Joy" SECOND MOON OF WINTER understood that true musical inspiration and output is free from grasping and clinging.

Their fragmented melodies meet, form and fluctuate in a wave of musical metamorphosis. They strive to sit apart and yet within their soundscapes - melting and moving forward with the momentum of a creeping frost under the waning of the second moon.

SECOND MOON OF WINTER is to be silent, to listen and finally to create a picture out of that listening. It is a meshing together of sounds that touch and clash in their different atmospheres yet bathe together in a tense harmonic understanding.

"One for Sorrow, Two for Joy" is a truly fascinating and deeply persuasive listen for enthusiasts of avant-garde, ambient, dark free jazz and contemporary classical music.
Free streaming music Second Moon of Winter - Come Around by Denovali from SoundCloud. Free download your favorite music from SoundCloud easily, without installing any software, simply by cliking the Download button below. Dowload Second Moon of Winter - Come Around by Denovali to listen offline.
Listen:
Download:
Disclaimer: We don't host or cache any audio/music files on our server. All audio/music files are hosted on SoundCloud server(s). This track was uploaded by Denovali on SoundCloud. Free download of Second Moon of Winter - Come Around is available for preview purpose only. Please consider buying original CDs/DVDs/digitals to support the artist.
Related Tracks: